Improving your business performance
Does your business need a boost to improve its performance?
Valtus can assist you in optimising your operational, financial and human results. When it comes to improving your organizational, economic and social performance, interim management is the solution!
Boosting your performance
To improve the profitability of your company or its results, it's sometimes necessary to rethink its organization, redesign its processes or restructure certain functions. Your objective: gaining in agility and efficiency. However, you must also stay the course, and the continuity of operations is your priority. Why not call in a transformation specialist?
With Valtus, you can opt for interim management: our experts can provide you with a quickly effective managerial solution to boost your performance levels!
Address your company's challenges with executive interim management
Choose Valtus and benefit from personalized managerial expertise perfectly tailored to your specific needs!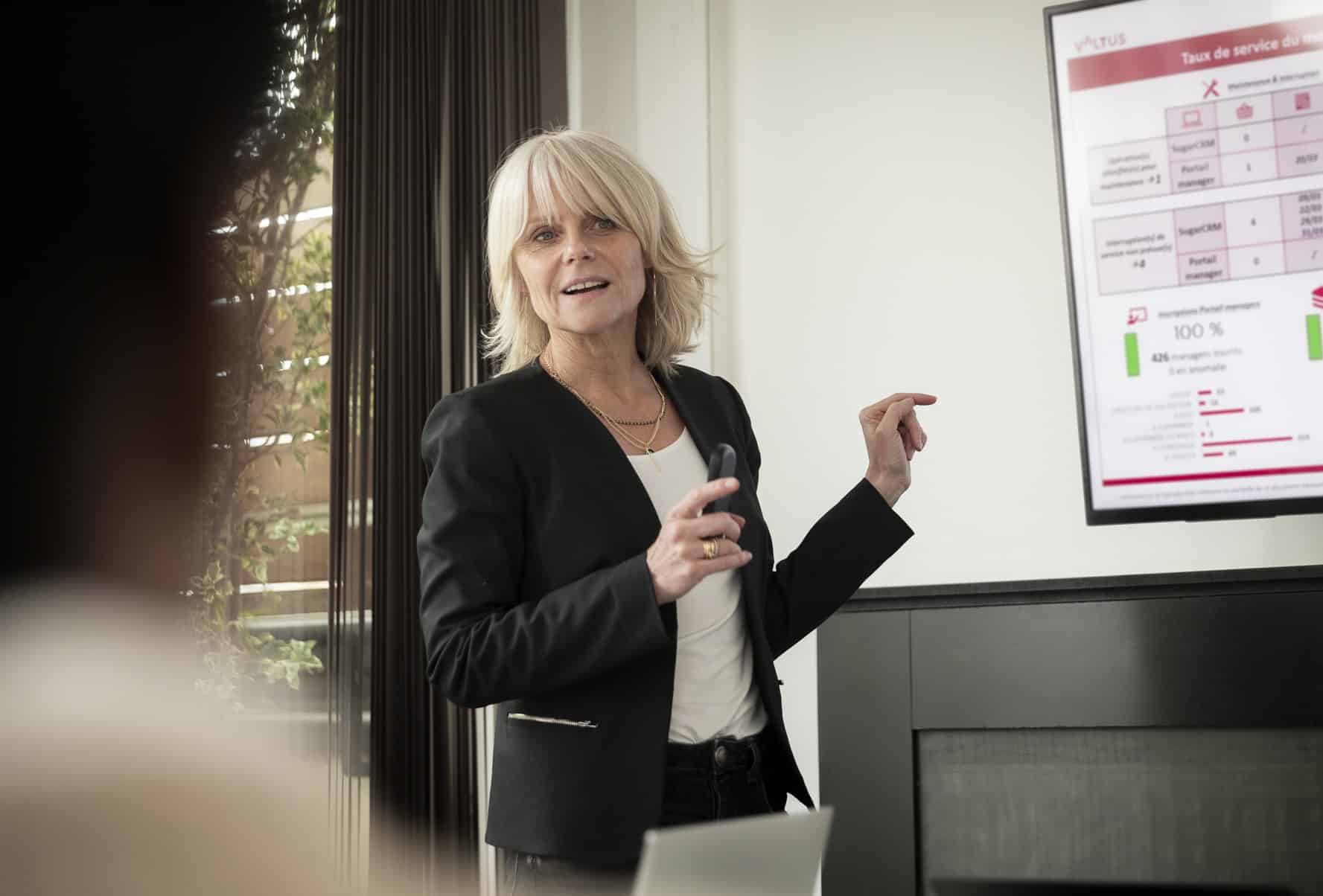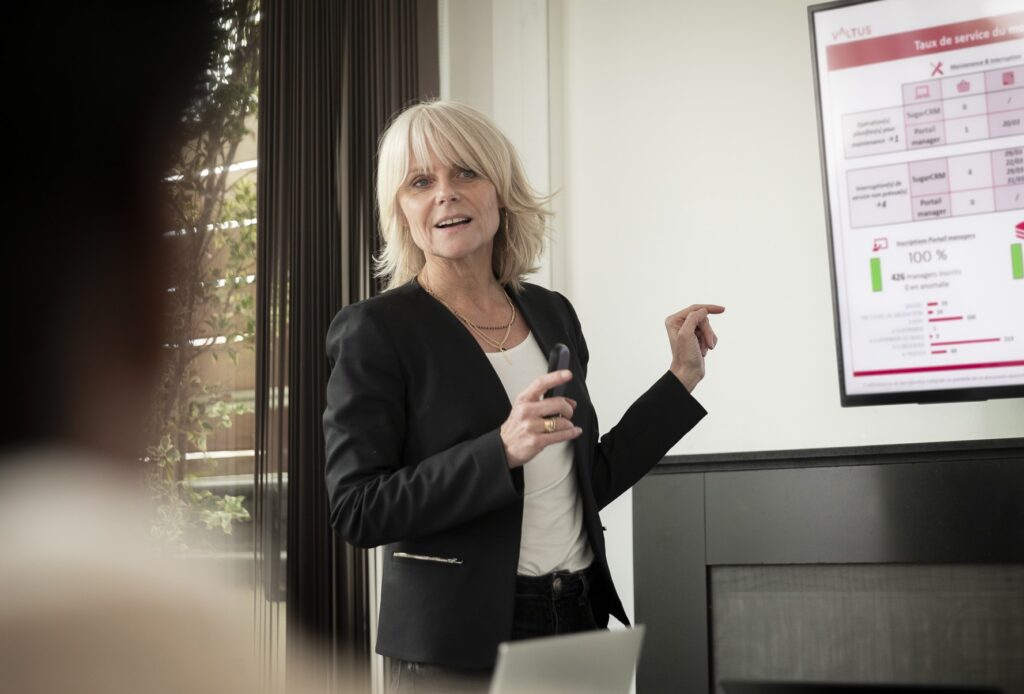 Your company's
performance-related challenges
Operational performance
IT performance
HR performance
Financial performance
Industrial performance
Supply Chain performance
Performance in social aspects
New strategic vision
Structuring of functions
Culture of continuous improvement
To ensure the success of a performance improvement project, it is essential to conduct an in-depth analysis of the areas to be improved, identify efficiency levers and, finally, methodically implement the defined action plan.
Valtus, a valuable ally in your goal for performance
Contact our associates' team to define your needs in advance. As experts in performance improvements, they will quickly offer you a solution adapted to your situation.
Once the assignment's brief is drawn up, the Talent Consultants from our Managers' Department will find the interim manager you need in just a few days: a person whose skills and experience will allow you to optimize the efficiency of your entire organization by controlling costs and delays.
To make this assignment mission a success, our Partner is at your side at every step of the way. He or she ensures constant monitoring throughout our interim manager's intervention period. So you can focus on your business with confidence!
CEO, CFO, HR Director, IT Director… We select the right leader for all executive committee roles.
In your specific industry
Because our partners have such an extensive and diverse experience, we work with companies of all sizes, from very different industries.