Facilitating your business transformation
Transformation is essential for your business, to ensure its development and allow it to prosper. Whether the purpose is to improve its performance, accelerate its growth or restructure, your transformation projects are critical and must be carried out in a well-managed way.
Does your business need to transform? Trust Valtus!
Transform your business more quickly
In a fast-paced world, your business must be able to transform to stay ahead of the curve. To develop your activities, improve performance, resist competition or react to difficulties, the transformation of your business is essential to its development… and its survival.
With Valtus, you can call on business transformation experts to support you at every stage of your project, whatever its nature.
Address your company's challenges with executive interim management
Choose Valtus and benefit from personalized managerial expertise perfectly tailored to your specific needs!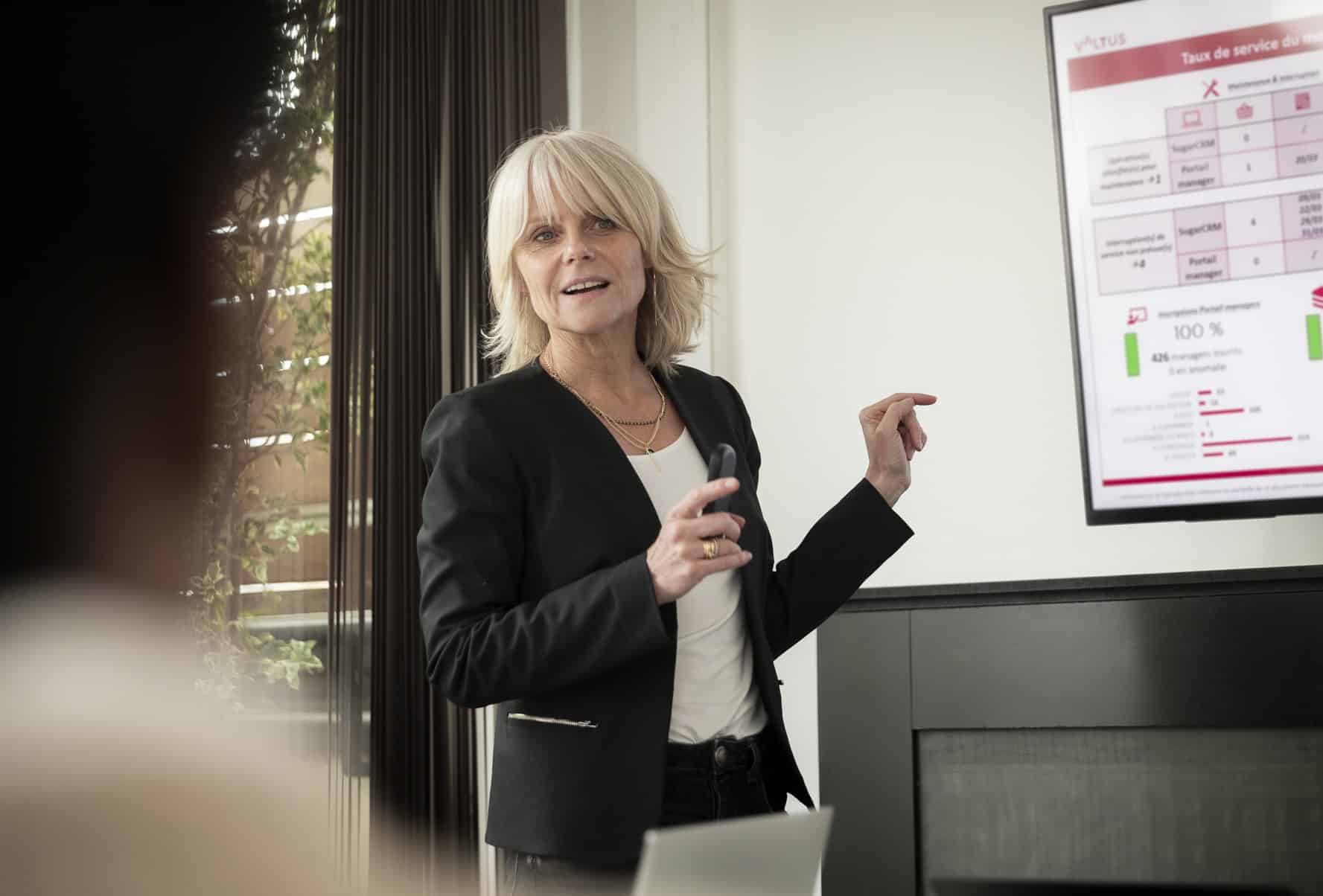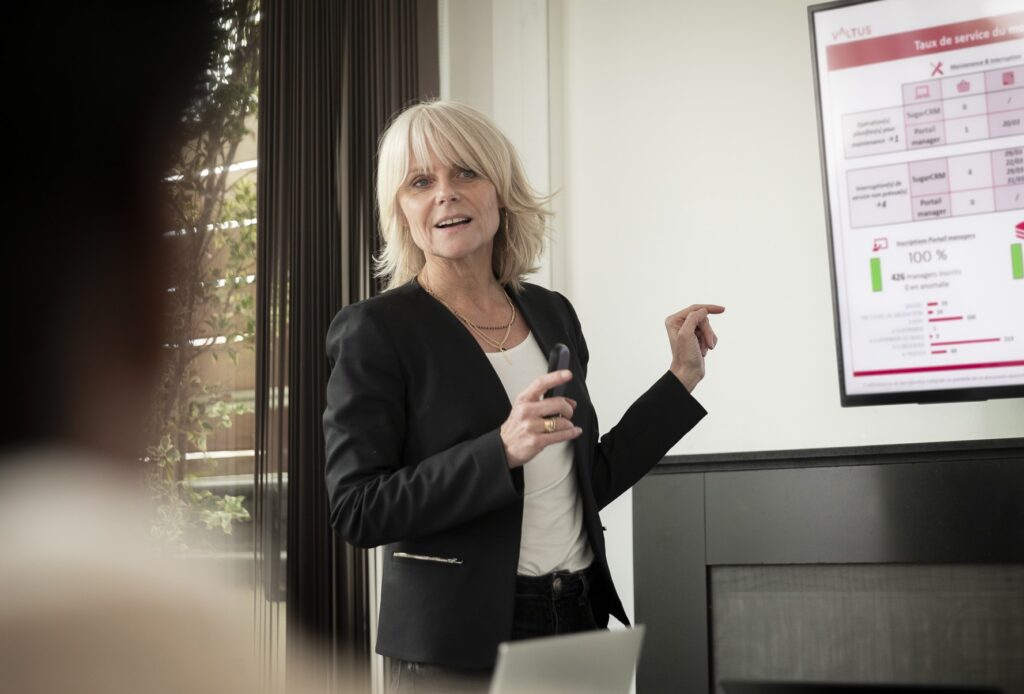 The challenges
of transforming your business
Digital transformation
Reorganization
Implementation of new industrial resources
Product innovation
Business model evolution
Business processe transformation
Information systems transformation
Sale
Spin-off
Carve-out
A clear strategic vision, regular and tailored communication, along with the mobilization of the right skills are essential to drive change and successfully complete a transformation project.
Business transformation experts
At Valtus, business transformation is our job!
Our partners support you from the very definition stage of your project and help you identify your needs as effectively as possible.
We then offer you a tailor-made managerial solution, with the intervention of an executive interim manager specially selected for you. Thanks to the Talent Consultants from our Managers' Department, we find the person who will make your project a success!
Our team is at your side throughout the assignment, to support the interim manager and enable him to achieve the set objectives. Working together in a spirit of trust, we help your business transform!
CEO, CFO, HR Director, IT Director… We select the right leader for all executive committee roles.
In your
specific industry
Because our partners have such an extensive and diverse experience, we work with companies of all sizes, from very different industries.