We consider excellence to be more than just a requirement: it's our all-time priority. For our clients, our executive interim managers and our in-house teams, we aim for the highest level of quality each and every day.
A UNIQUE METHOD TO ENSURE THE SUCCESS OF EACH ASSIGNMENT
1
Preparatory
1 to 2 weeks
Understanding
Defining your need
•
Selecting Interim Manager profiles
•
Specifying your requirements with the Interim Manager
2
Assessment
2 to 4 weeks
Launch
Scope analysis
•
Strengths and weaknesses identification
•
Tripartite planning and prioritization of areas of improvement
3
Implementation
Assignment length
Execution
Action plan implementation by the Interim Executive Manager
•
Tripartite assignment follow-up: Client – Interim Excecutive Manager – Partner
4
End of assignment
1 to 2 weeks
Passing on
Skill transfer to internal teams
•
Tripartite wrap-up session
Our Operational Excellence Team ensures top-notch quality
Our Operational Excellence Team was set up in 2012 to guarantee top quality service for all our assignments. To increase efficiency and responsiveness, the team develops and constantly improves the tools and methods we use to prepare, monitor and assess each of our executive interim managers' assignments.
We offer our executive interim managers training courses, role-playing scenarios, preparatory sessions as well as informational meetings, breakfast conferences, webinars and more. It's our way of making sure they are always optimally equipped to help companies move their business forward… fast!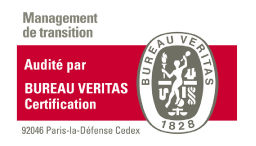 Bureau Veritas, a label that was specially created to assess interim management firms every three years, officially approved our approach in 2010, and renewed our certification every time since. This industrywide assessment is based on
six key criteria.

Respect for the profession's code of ethics

An official process for ensuring the interim managers' genuine expertise

Strict compliance with labor laws

Clear, formal contracts for all parties

A personalized service delivery process

Quality controls by monitoring customer satisfaction
Certification guidelines established by France Transition
The French Interim Management Association (France Transition), of which Valtus is a founding member, actively stives to professionalize the industry by establishing standards, not only for corporate interventions but also for coaching and selecting interim managers. France Transition also protects the latter's best interests by establishing guidelines and a framework for their interactions with interim management firms.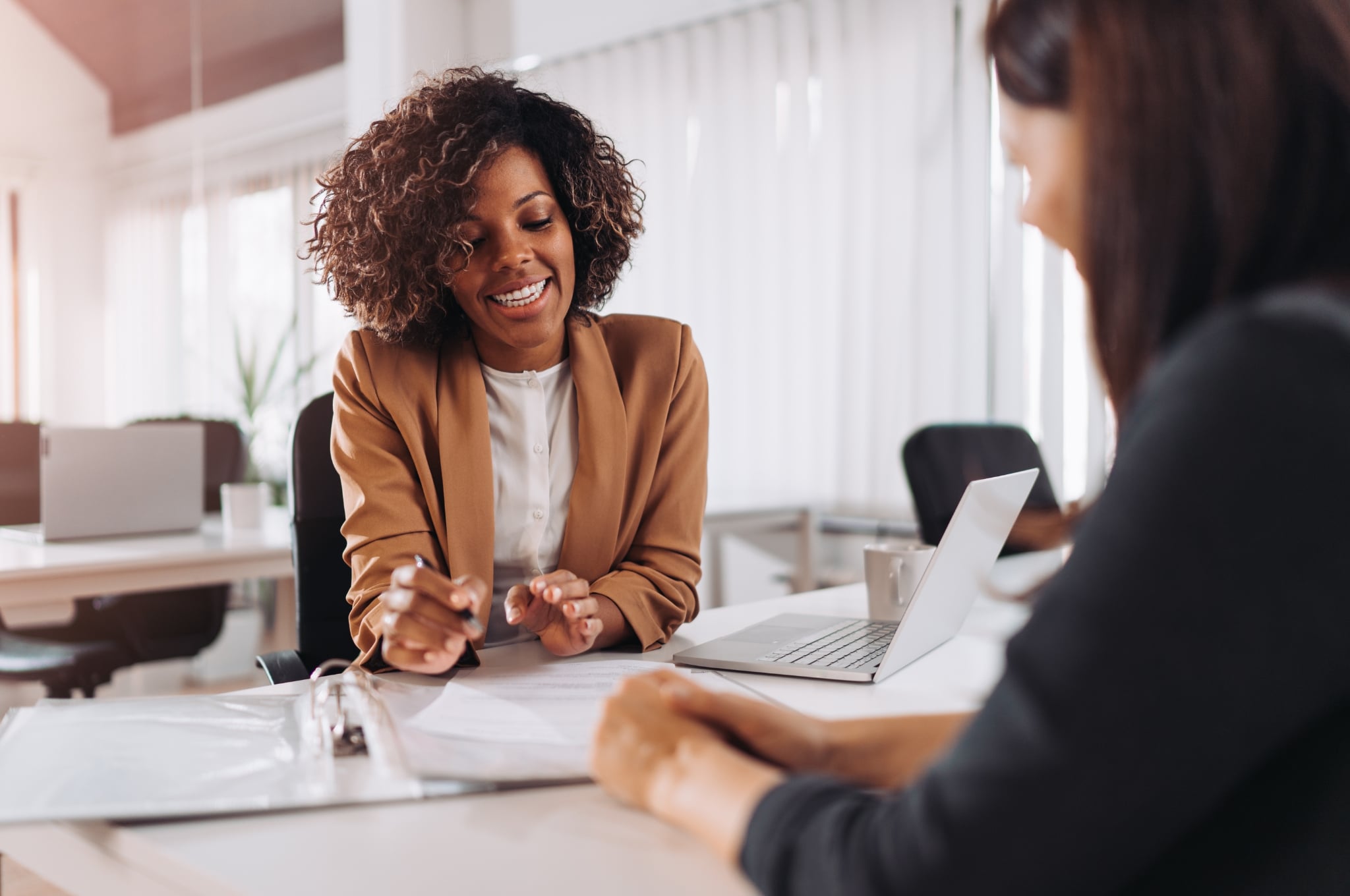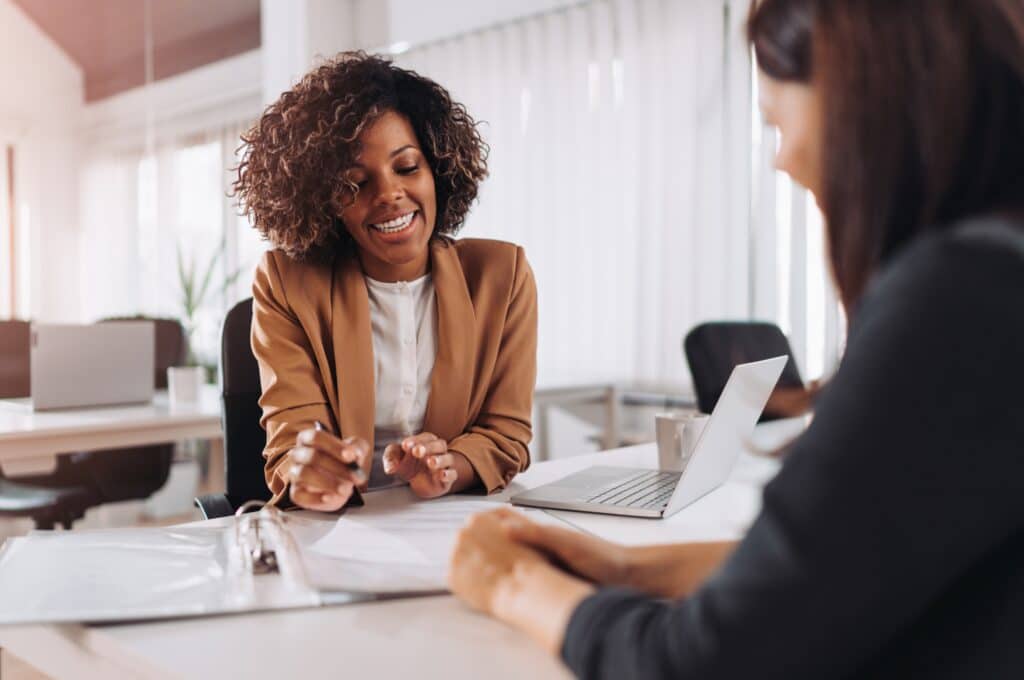 A well-established expertise

Our awards set us apart by distinguishing our expertise, our commitment and our ability to adapt while preserving our distinctiveness.

Ranking of interim management organizations
SINCE 2012, N°1

Restructuring & distressed companies ranking
SINCE 2012, EXCELLENT

Restructuring ranking by interim managers
SINCE 2013, N°1