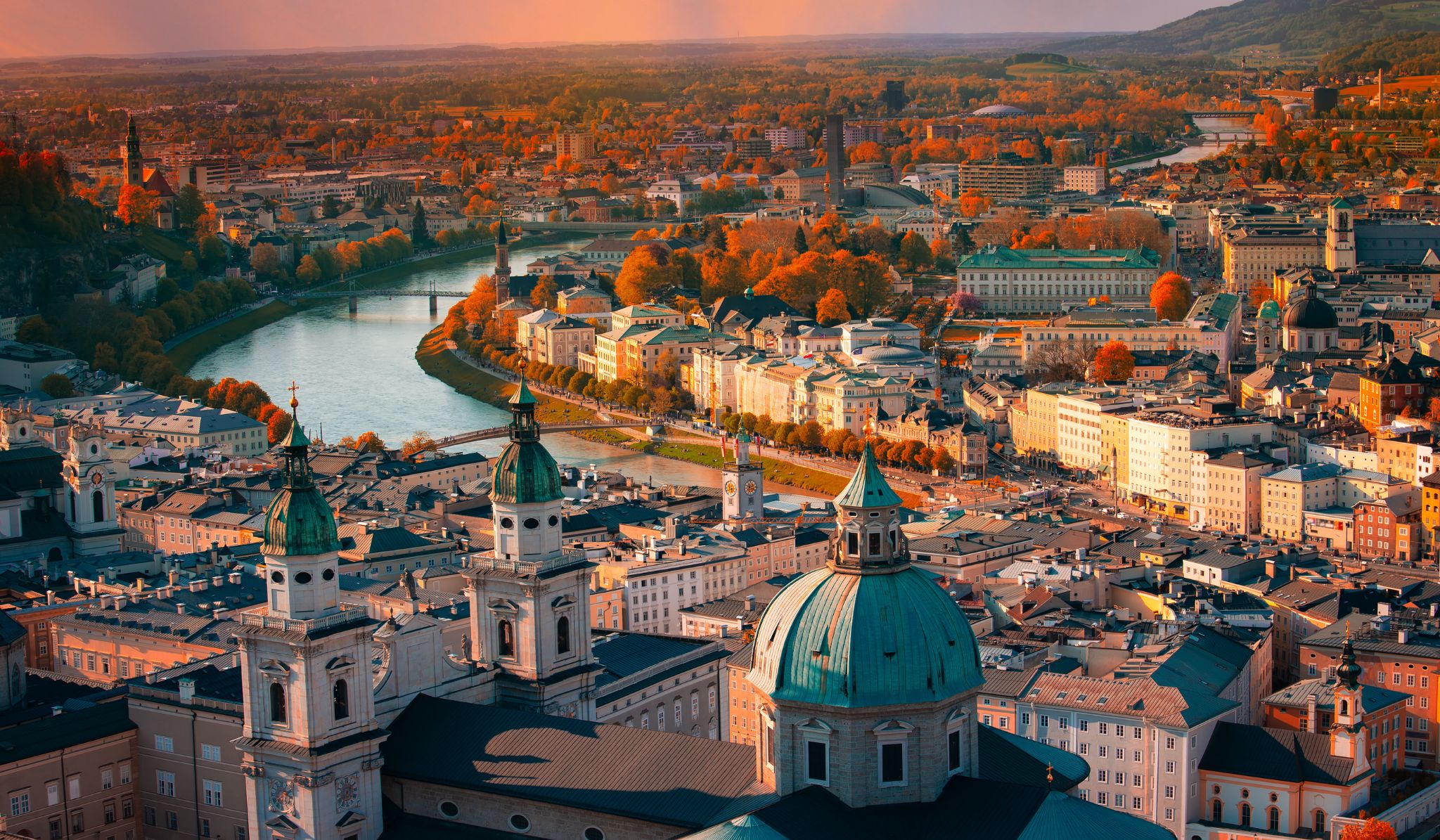 24 Nov 2022
Valtus pursues European growth with a first step in the DACH region.
Already implanted in France, Great-Britain, Sweden, Finland, and Denmark since September 2021, Valtus confirms its position of European leader in executive interim management with the acquisition of Management Factory in Austria.
Management Factory has been providing interim management services in Austria for more than 20 years, with a strong focus on finance, turnaround management and consulting assignments.  Management Factory has an excellent reputation based on its high level of professionalism enabling to achieve the highest standards. In 2021, Management Factory won the Constantinus Award from the Austrian Chamber of Commerce.
Valtus group now has a turnover of EUR 100 million and counts 34 partners in six European countries (France, Great Britain, Sweden, Finland, Denmark and Austria) while continuing to rely on its Globalise network for the rest of Europe and on other continents. With the support of the Soc Gen Capital Partners and Geneo funds, Valtus is thus pursuing its growth plan and European development.
Philippe Soullier, CEO of Valtus Group, said:
« As a recognized leader in interim management in Austria with its expertise in restructuring and turnaround, Management Factory is a key asset for Valtus Group's first step in the DACH region (Germany – Austria – Switzerland). Consolidating the leading players in each country gives our customers access to the best executives with the same level of operational excellence and performance all over the world. »