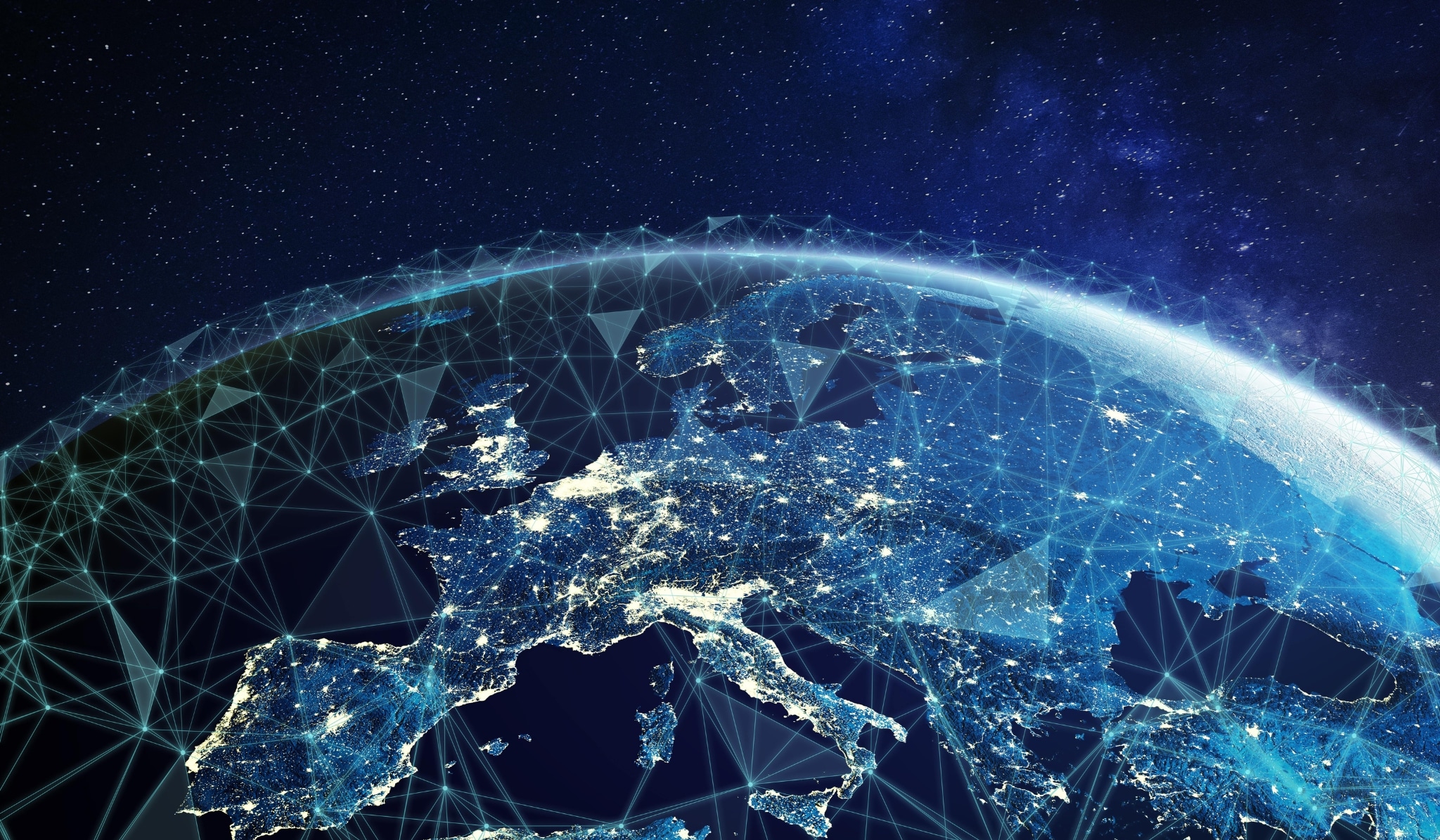 24 Jan 2023
Valtus announces historic increase in its turnover (+47%) in 2022, thus consolidating its position as the European leader in executive interim management
With a turnover of more than 110m euros in 2022, Valtus records exceptional results, rising by 47% compared to 2021. Our success demonstrates the strong added value that executive interim management brings to business agility and transformation. The performance also emphasizes the trust Valtus has built with our clients and interim managers.
We would like to thank the 850 companies which placed their trust in Valtus in 2022.
These results once again confirm the profound transformation of the working world, and the strong demand for agility to navigate a course in changing times. The use of executive interim management or "Talent on Demand" is highly effective in helping SMEs, mid-caps and groups to obtain rapid and measurable results. The Valtus Group is determined to continue to grow, while resolutely emphasizing quality, the active listening of each partner and the mutual trust which creates long-term relationships.
With a team of 35 highly experienced partners and a European presence in 6 countries (France, the UK, Sweden, Finland, Denmark, and Austria), Valtus consolidates its position as the European leader in executive interim management. Other offices will join the Group in 2023.