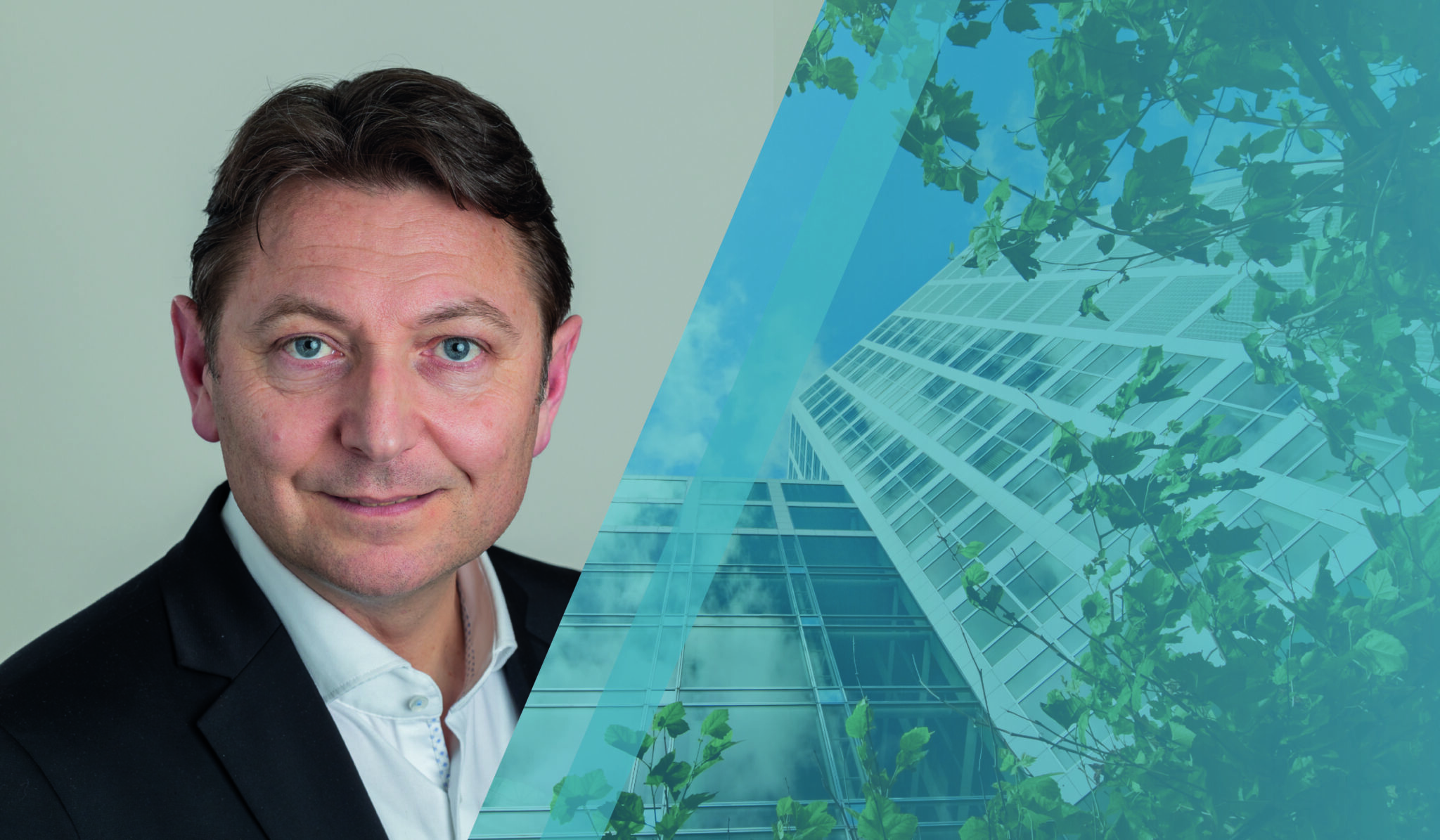 06 Mar 2023
Yann-Etienne Le Gall joins Valtus as an Associate Partner from March 6, 2023. Until now, he was Deputy Managing Director and member of the Groupe Rocher's Executive Committee.
Yann-Etienne Le Gall has over 30 years of experience in the Human Resources field. Before joining Valtus, he was an HR Director for 9 years, then Deputy Managing Director of Groupe Roche for 8 years. He was named HRD of the Year 2014.
Within the Groupe Rocher, he especially took part in transforming the group into the first mission-driven company in France, he managed the impact of the health crisis on employees, and he participated in defining the group's acquisition strategy.
He also has extensive international expertise, with previous experiences leading him notably to Canada, Brazil and the United States for SLB, formerly Schlumberger, a technology and oilfield services company for which he held various positions within the Human Resources department. Yann-Etienne Le Gall also was vice-president in charge of Forvia's (previously Faurecia) HR development.
Yann-Etienne Le Gall holds a Master's degree in Human Resources and Communication from Sciences Po Paris.