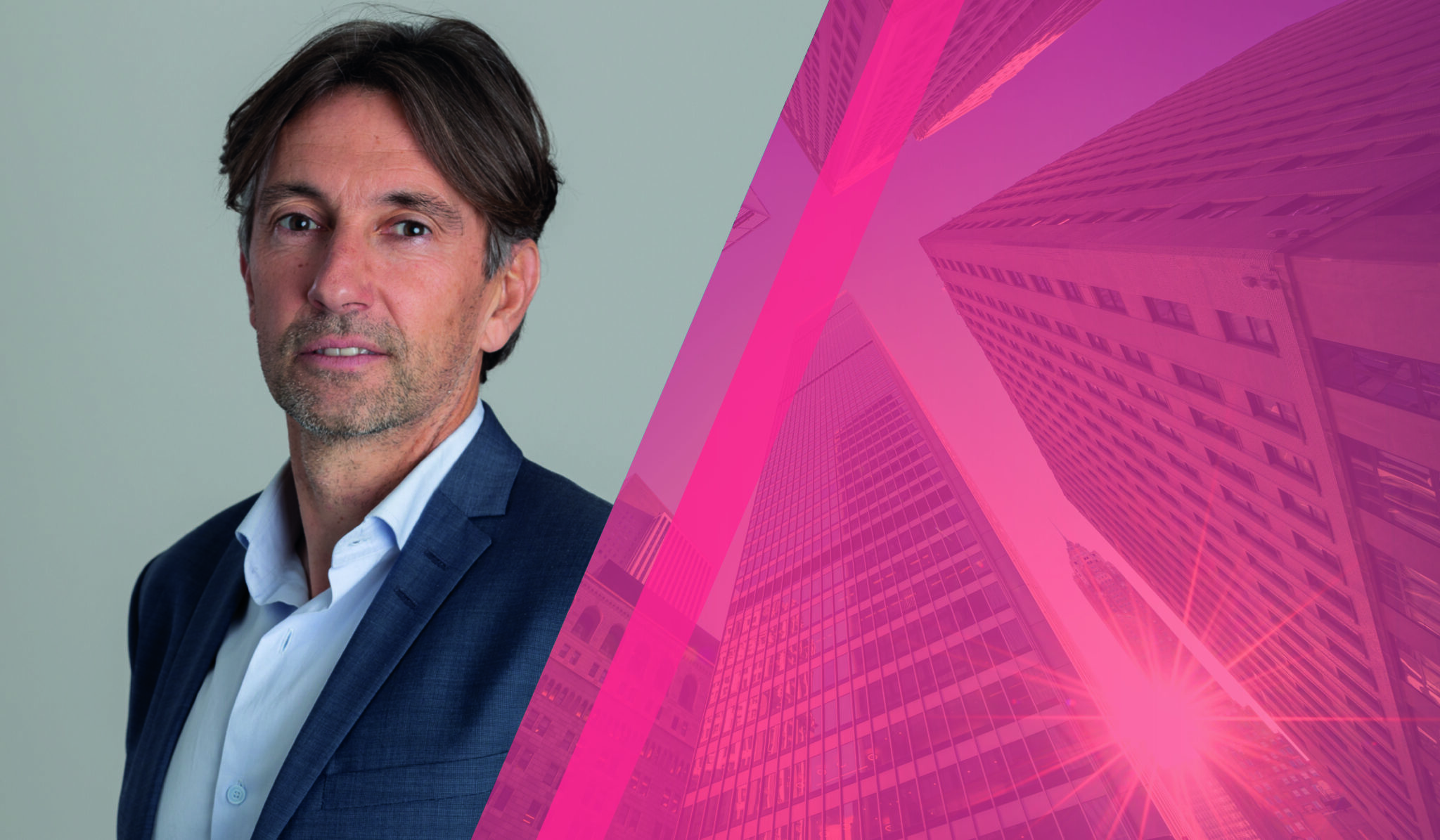 13 Mar 2023
Olivier Laborie, until now global Director of Business Development and M&A within the cybersecurity division of the American group UL Solutions, is joining Valtus as Associate Partner from March 13, 2023.
With more than 25 years of management experience, Olivier Laborie has held various executive positions in the industry sector, in areas as diverse as cybersecurity, telecommunications, Smart Grid and energy.
 He has extensively performed his duties internationally, successively in Russia, Germany, Sweden, Denmark, Turkey and the United Arab Emirates: an experience of over 20 years which has allowed him to work alongside multicultural and cross-functional teams.
 Olivier Laborie began his career with the Thales group, where he worked for more than ten years, first in the international sales department and then as general manager of multiple subsidiaries. In 2009, he joined Itron, an American company, global leader in smart metering, as General Manager, Middle East and India, then Eastern Europe and CIS. In 2014, he joined the German company Hager, one of the world leaders in the electrical energy distribution and management sector, as General Manager Middle East.
In 2019, within the American group UL Solutions, global leader in safety science, Olivier Laborie takes responsibility for Business Development and worldwide merger and acquisition activities for the cybersecurity division.
With an MBA from London Business School and solid operational management experience, both in France and abroad, Olivier Laborie is delighted to join Valtus, "a reference in interim management in France and in Europe. I will be committed to supporting our customers in their change, by allowing them to benefit from the best talents gathered for several years at Valtus".