As a leader in the interim management business, serving all kinds of organizations' need to transform more effectively and more efficiently, Valtus is committed to being both socially and environmentally responsible. For us, it is absolutely essential to balance enhancing business performance with ensuring societal progress. More than just a goal, it is our fundamental conviction.
Valtus, Responsible In Every Way
In keeping with our commitments and values, we constantly monitor the wellbeing of our teams. We are also dedicated to playing a positive role in society by actively pursuing meaningful initiatives.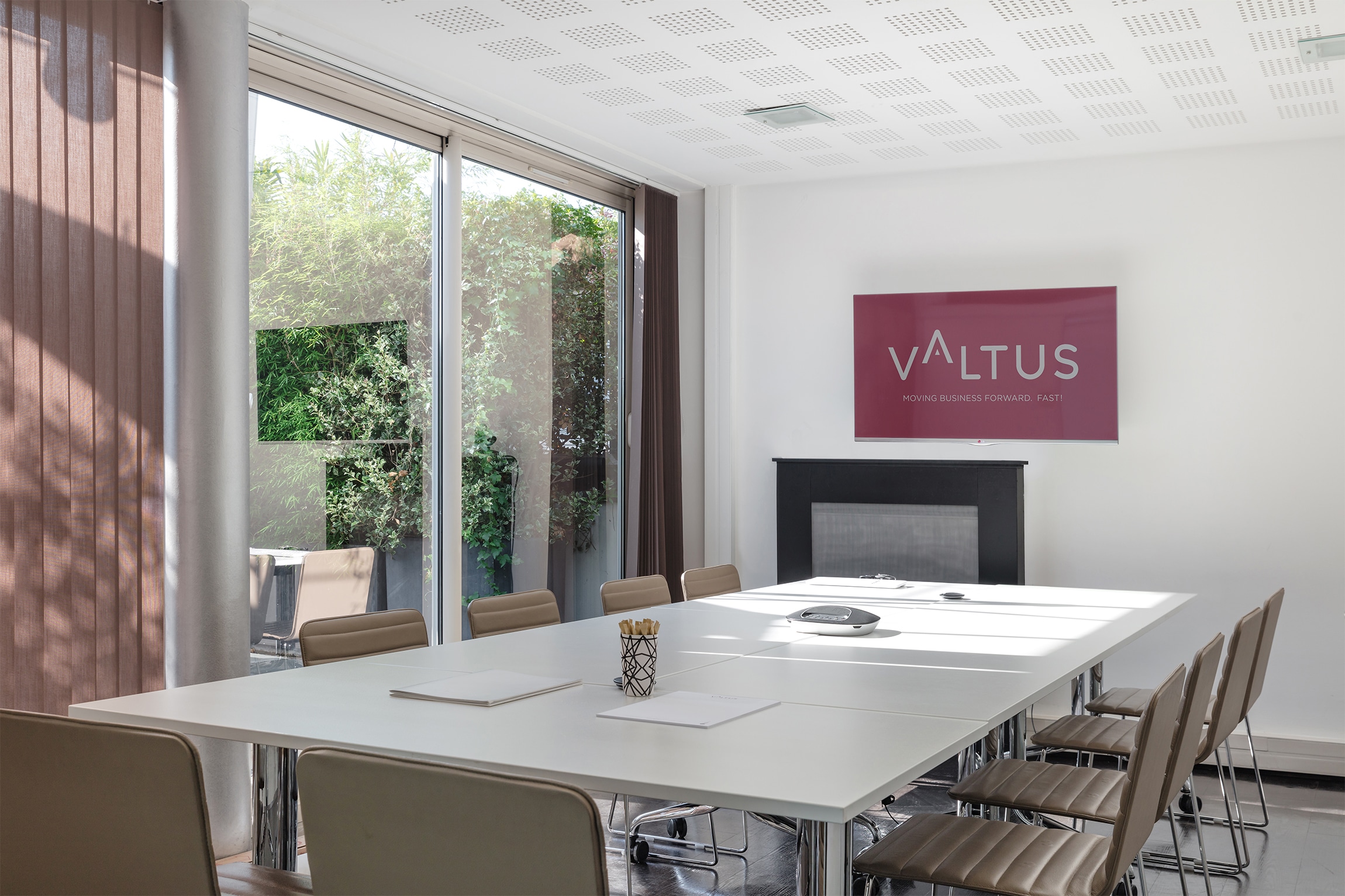 Every two years, the Great Place To Work institute helps us conduct an internal audit to better understand our employees' perception of and feelings toward our firm. We then take their feedback to improve their daily experiences at Valtus. One of the initiatives launched in 2017 as a result of these insights was the opening of a shareholding option for all employees. This is a tangible example of our determination to motivate our teams and build loyalty around our shared objectives. It is one of the many ways we encourage our people to participate actively in our firm's success and development.
To reinforce their health and wellness, we offer weekly yoga classes and participation in athletic events such as the Spartan Race, the Bubble Run, and the Parisienne. But we also offer cultural outings for small groups to attend major art exhibits in the museum-rich city we call home.
And since healthy people and a healthy planet go hand in hand, we have our own organic gardens on our balconies and organic fruit is delivered to our offices twice a week for our teams to snack on while they work. A purified water fountain is available on site with reusable individual water bottles to reduce waste and the use of plastic. We also sort and recycle our waste, in conjunction with the Joyeux Recycleurs.
Last but not least, the Valtus Foundation supports young graduates eager to launch their careers and in need of guidance. This is also demonstrates our commitment to help drive social progress in today's world.
The Valtus Foundation
To demonstrate our commitment to our values and to encouraging social progress, we created the Valtus Foundation. This outreach initiative creates a bridge between the business world and young graduates looking to launch their careers.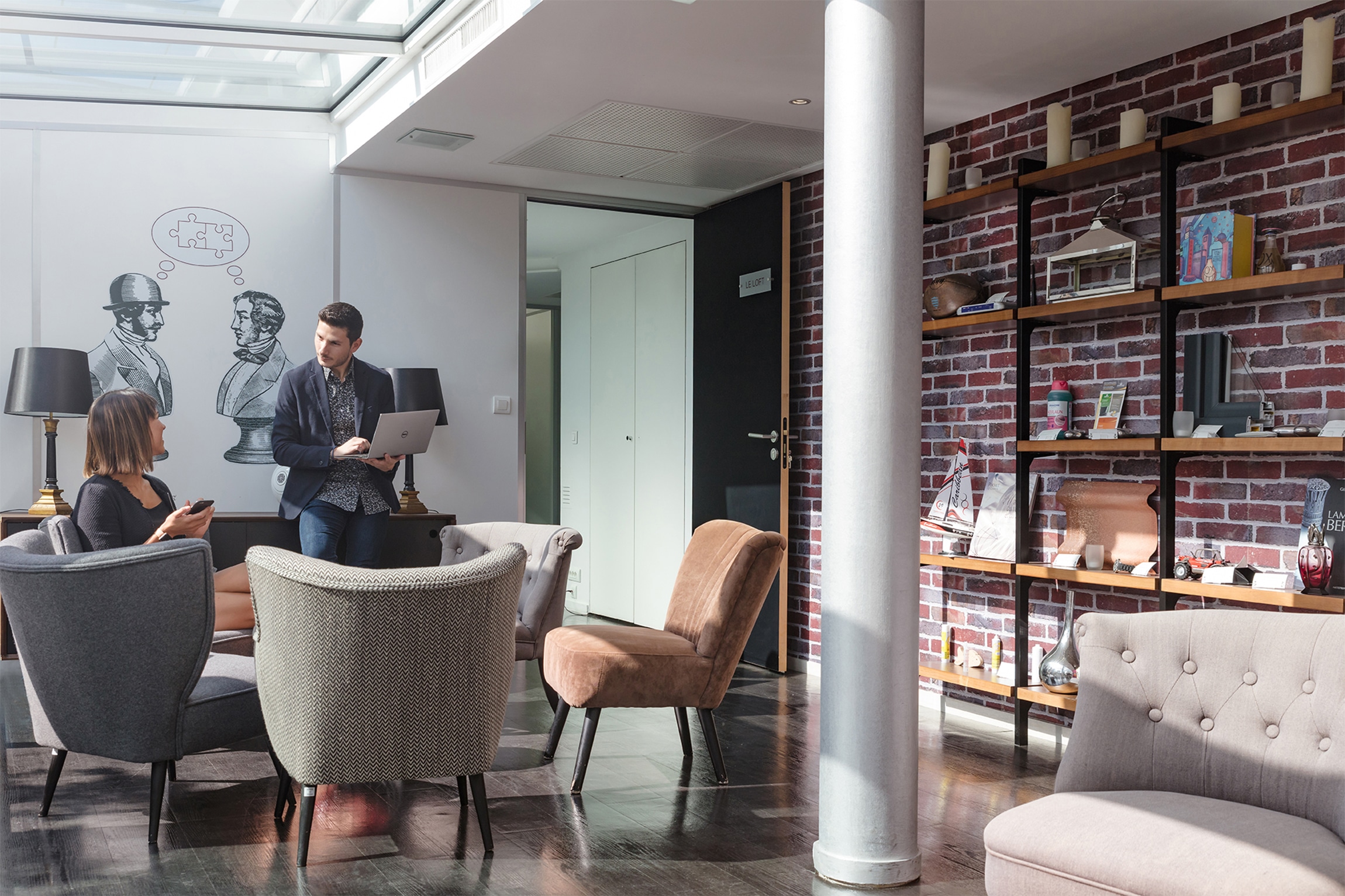 The Valtus Foundation provides personalized, participative career counselling for high school and university graduates. Workshops led by Véronique Truffy, a specialized psychologist/coach at Projectoire, help the candidates build self-confidence and start to network. Each participant also receives three months of customized guidance, including regular individual meetings, a collaborative space for information and experience sharing, as well as a group debriefing session.
Each group of 8 to 10 graduates is sponsored by an executive from the Valtus network who is available to them for two half-days during the program. During this time, s/he provides an expert's perspective on each candidate's career potential, insights based on his/her own experience, an open ear and solid advice. S/he gives the candidates access to his/her professional network and offers them ways to explore co-opting.
Do you know anyone in your family, among your friends or network who have just graduated and need help launching their career? Would you like to sponsor a group of our program participants?
Is your company evolving?
We will guide you every step of the way with our transformation experts.