To cope with the increasingly intense global competition, manufacturers are having to make drastic changes. Ensuring extra high performance and a clear competitive edge have become the keys to success, just as new challenges such as ever-changing technological developments, the shift over to digital and the energy efficiency imperative are immerging and becoming essential.
Do you suddenly need to replace your head of operations while at the same time implementing a new industrial tool? Are you looking for a top-notch Supply Chain Director to improve your production lines' efficiency and output? Do you need a smart Plant Manager to handle a crisis at one of your foreign facilities? An interim manager can be the best solution for ensuring operational efficiency at times when every minute counts.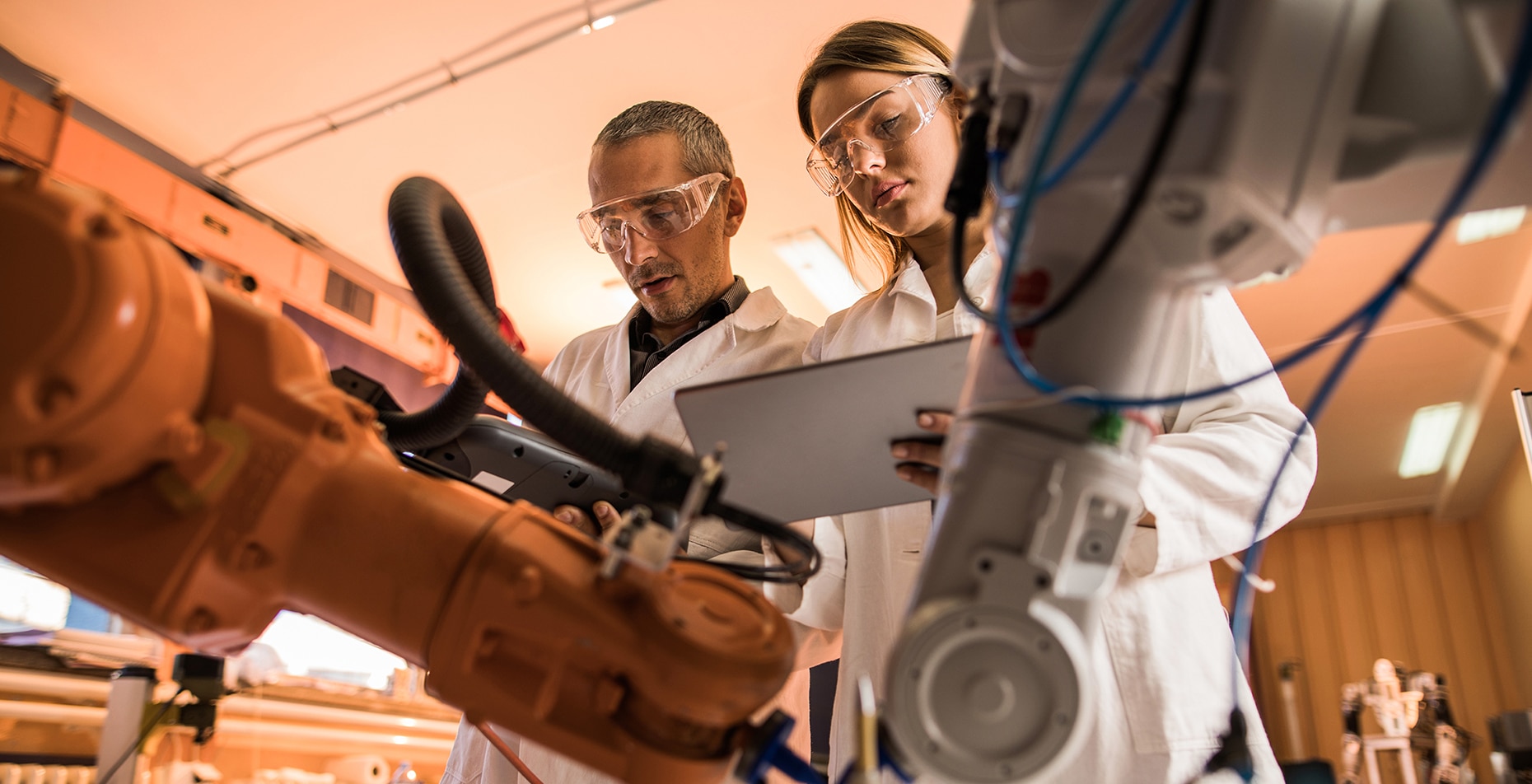 From automobiles to aeronautics, chemicals to pharmaceuticals, defense to metalworking, energy, agri-food, textile and more! Our interim professionals have extensive experience in all of these industries and are prepared to help you make the most of today's opportunities.
What our clients are saying about us
MSD's CHRO, Annabel Rigot-Miller, asked Valtus to help implement a system to more effectively forecast it's HR needs in terms of skills, training and staff in Riom.

Function: HR Director
Industrie: Industry
Organization: Large Companies
Context: Transformation

The Atlantic Group's CFO, Christian Chevallier</>, called on Valtus to improve the tools and procedures for measuring performance.
Function: CFO
Industrie: CFO
Organization: Large Companies
Context: Transformation

Naval Group's CSCO, Sabine Bensemhoun, called on Valtus to support the Lorient operations.
Function: COO
Industrie: Industry
Organization: Large Companies

Context: Transformation
Is your company evolving?
We will guide you every step of the way with our transformation experts.