To establish a foothold in a foreign country or penetrate new markets abroad requires understanding the local culture and practices and coping with complex challenges. Calling on an interim manager is a great way to quickly get your international projects up and running smoothly.
Are you opening up facilities in the Philippines? Do you need to boost the performance of your outfit in Italy? Are you looking for an expert COO or CEO to help you restructure your plant in Poland? Do you need to drive sales up in the USA?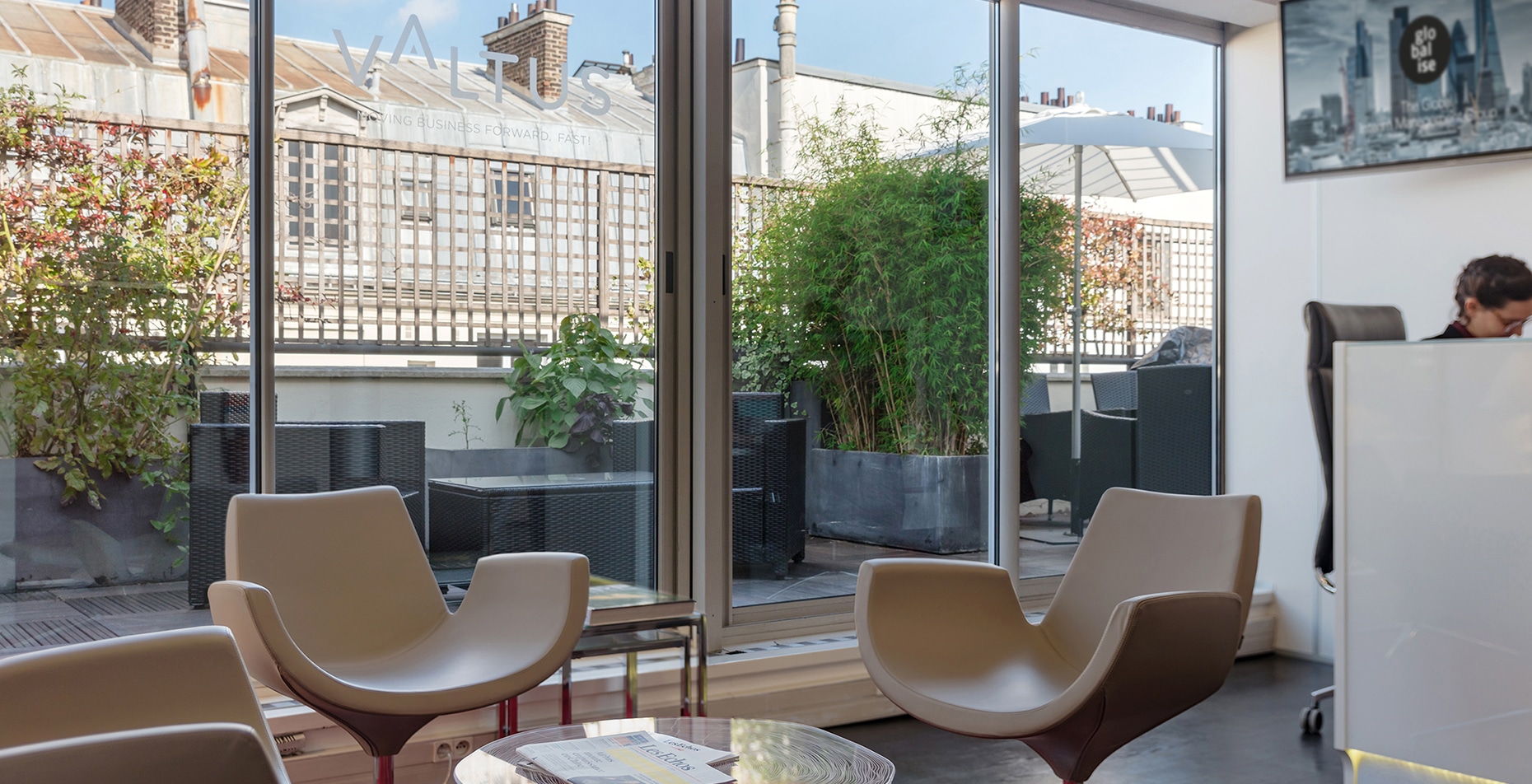 Our interim managers can immediately adapt to your corporate culture and leverage their experience from years of working in multicultural organizations to quickly take the lead and guide your teams toward successful outcomes of each project.
They are ready and able to jump in anywhere you need them, for all types of situations and challenges, at a moment's notice. Some of our assignments are carried out abroad while others are in France for foreign headquarters or have an international dimension.
What our clients are saying about us
MBWS (Marie Brizard Wine & Spirits) wanted to implement several major shifts at its Polish production sites. MBWS Deputy CEO, Daniel Rougé, asked Valtus to find the best interim COO for the job.
Function: COO
Industrie: Consumer Goods – Distribution
Organization: Large Companies
Context: International – Crisis Management – Restructuring – Performance

To cope with a significant drop in annual revenues, a clearly unmotivated sales force and an unstable executive committee, Stanhome International's CEO, Juan Franco, called upon Valtus' experienced interim management experts.
Function: CEO – Managing Director
Industrie: Consumer Goods – Distribution
Organization: Large Companies
Context: International – Performance

David Guffroy : Faced with challenges in implementing the transformation of a factory in Shanghai, Radio Frequency System asked France's leading interim executive experts at Valtus to help ensure success.
Function: COO
Industrie: New Technologies
Organization: SME
Context: International – Performance
Is your company evolving?
We will guide you every step of the way with our transformation experts.