To thrive, to spur growth and to ensure long-term success in today's constantly changing and accelerating world, companies are being forced to adapt faster and more than ever. What's driving these transformations? The men and women who strive every day to guarantee their organization's competitive edge. Opting for interim management allows you to leverage a host of expertise and values focused on enhancing your teams and their performance.
You may need an interim CEO to launch a new subsidiary, a CFO to prepare a divestiture, an HR Director to ensure smooth post-acquisition integration of the talents involved… Exceptional situations require exceptional leaders! From our community of more than 4,000 interim professionals, we choose the right manager for precisely the job you need done – an experienced leader, with a proven track record and exemplary reflexes in all situations. An executive who knows how to communicate and can inspire your teams to shine.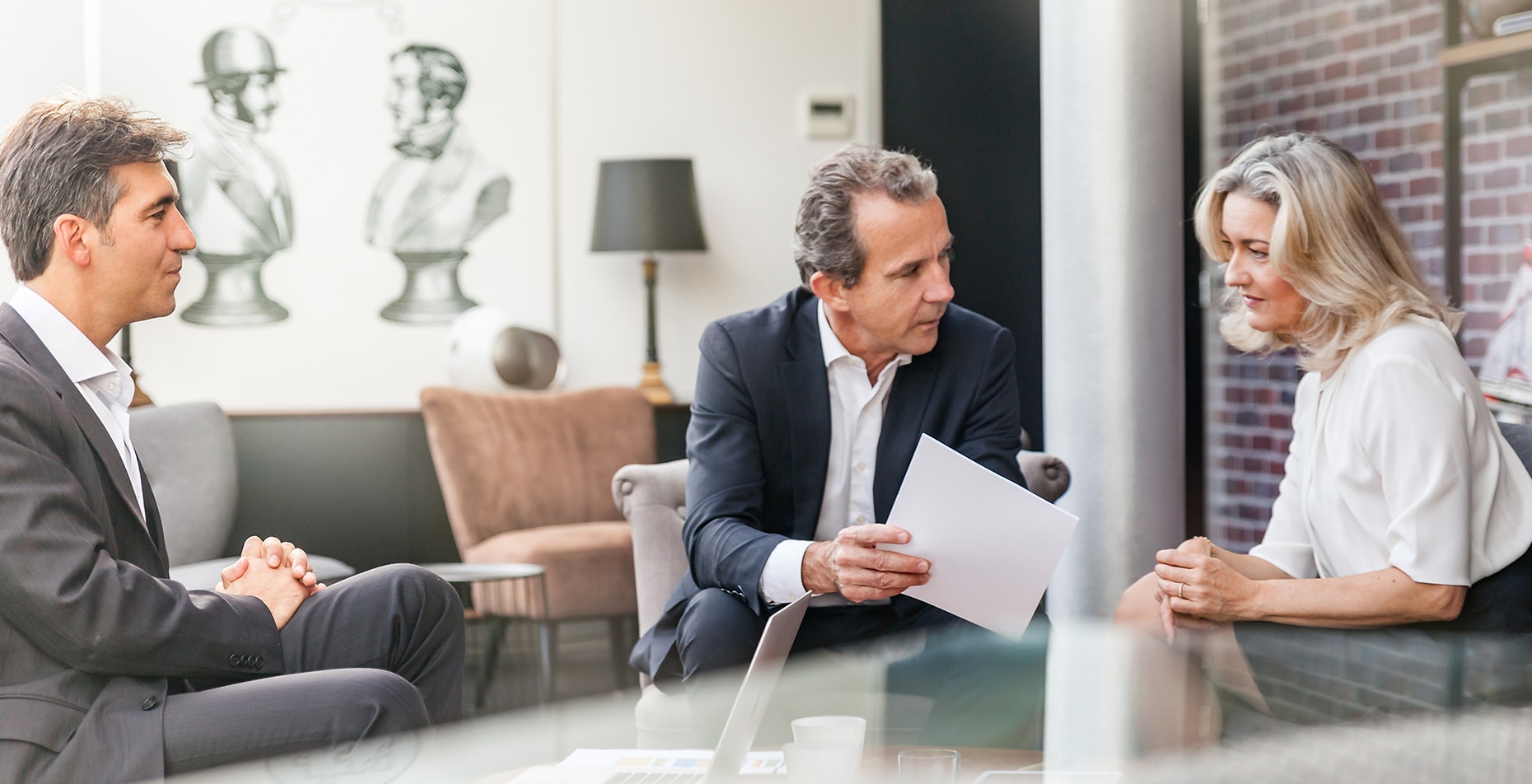 But you certainly expect more than just a good casting service! Throughout each assignment, we provide personalized coaching for the chosen interim manager. Your Valtus Partner has a clear understanding of the challenges you face. S/he will be a reliable touchstone for you, guaranteeing the successful handling of the assignment in close collaboration with your interim professional from start to finish.
At Valtus, we are convinced that a solid relationship built on trust between you, your interim manager and your Partner is essential. We therefore make every effort to create the best possible conditions for the members of this trio to remain close and honest at all times. People are at the heart of our business and our Partners form a tight-knit team of passionate professionals committed to ensuring your success.
The Valtus Partners, your transformation allies
Thanks to their vast experience in guiding major transformation projects and their cross-industry expertise, the Valtus Partners are genuine business transformation experts. By your side every step of the way, they will ensure your relationship with our interim manager is one built on trust, which paves the path to successful outcomes for all your projects.
Is your company evolving?
We will guide you every step of the way with our transformation experts.