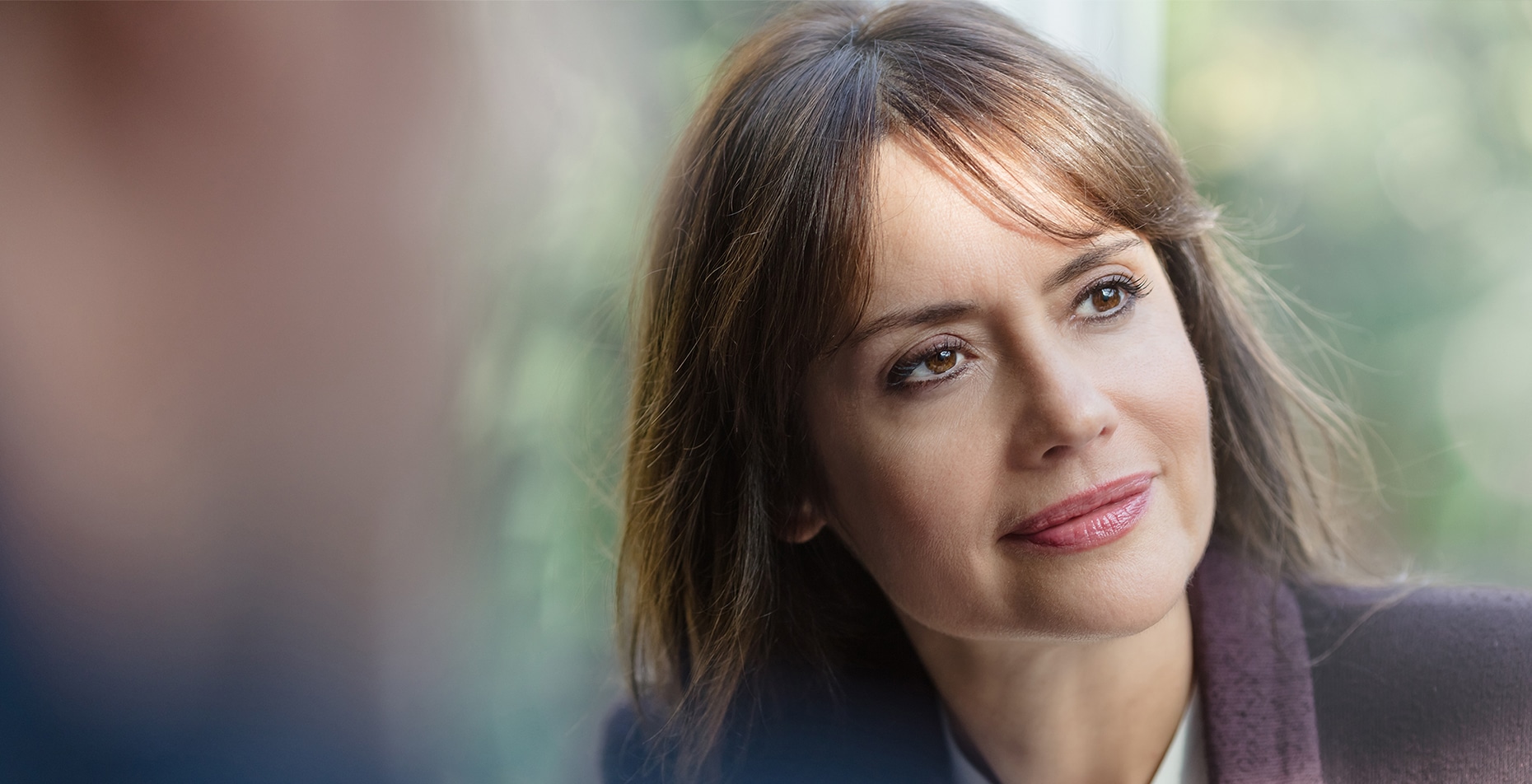 CEO, CFO, COO, CHRO, CITO… for all the executive committee positions, Valtus is committed to finding just the right interim professional for you. The one best suited to your corporate culture and your specific needs. The one with the right experience to handle your most complex challenges and ensure a successful outcome. In addition to choosing the best fit for the job from our community of more than 4,000 senior managers, our Partners will support and guide your transformation project every step of the way.
Is your company evolving?
We will guide you every step of the way with our transformation experts.